Yoga Classes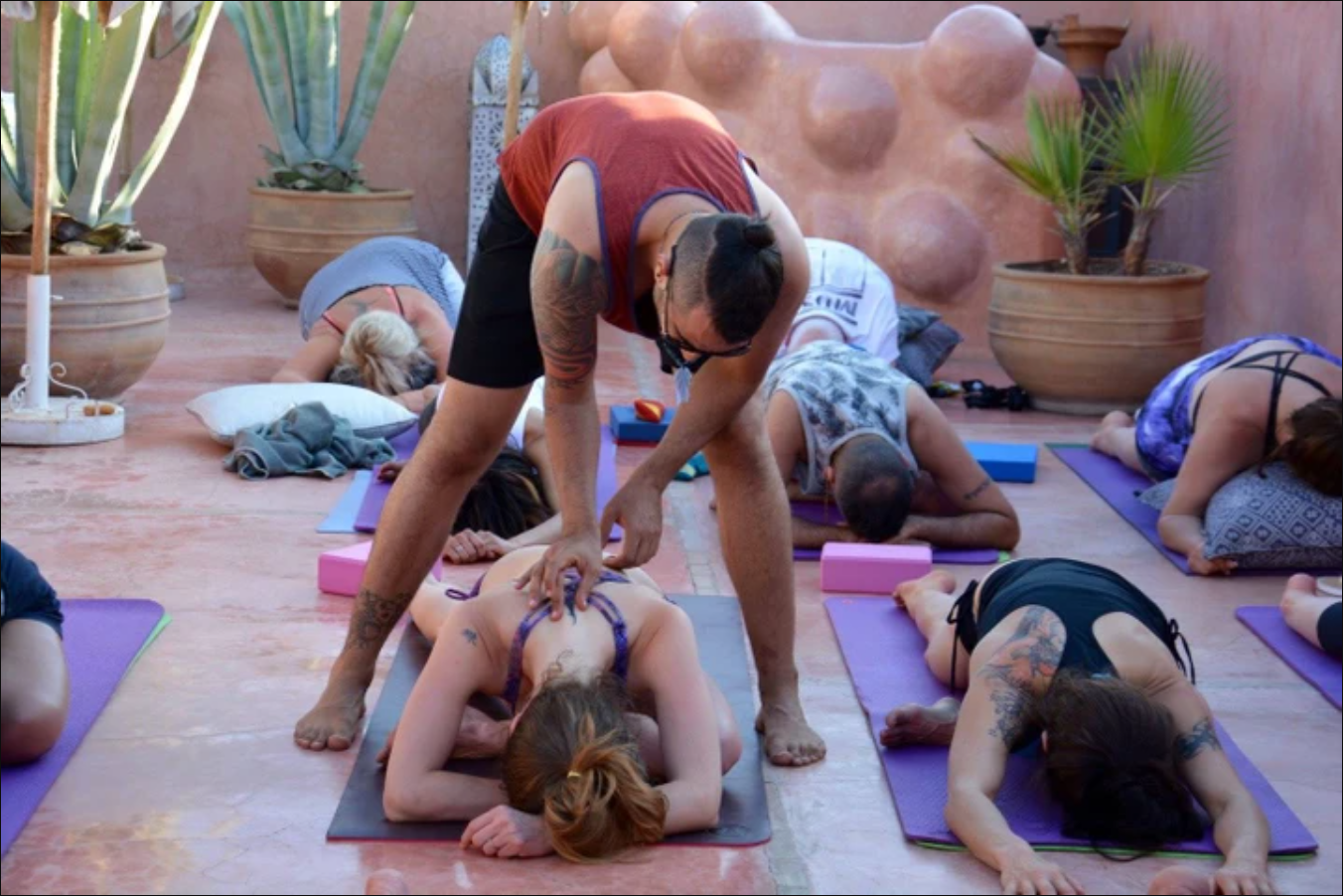 What to
bring?
You! Studios provide mats, towels etc.
What to
wear?
Wear comfortable, loose or stretchy clothing for hot classes, whatever you're comfortable sweating in.
Food /
Drink
Please don't have a heavy meal for 3 hours prior to the class and don't eat in the hour or so before class. You should drink water or tea but not coffee before a class.
Private / Corporate Classes
Hassan is offering corporate and private classes. For additional information and booking appointments please enquiry via email.